Heroes Animal farm is an educational learning centre where children attend on a flexi basis to learn, supported by their school, youth organisation or their family.
The learning is centred around our animal farm which is filled with lots of beautiful animals big and small. We have alpacos, llamas, ponies, pigs, goats, ducks, chickens, rabbits and lots of small fluffy animals. We also have a large selection of reptiles.

We provide a creative safe learning enviornment for young people who need a hands on approach to learning.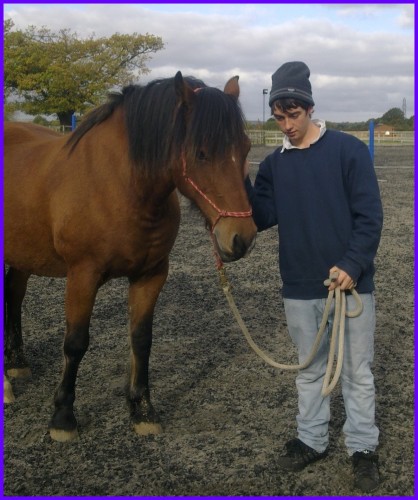 We can offer a unique bespoke programme for our students.

The students are monitored on a monthly basis and we chart their progress through our learning charts.
We are open Monday - Friday 10.30 - 3.00

Young people can attend 1 day - 4 days.
We also offer Saturday programmes and childrens holiday programmes. For more details go to www.animalrangers.co.uk