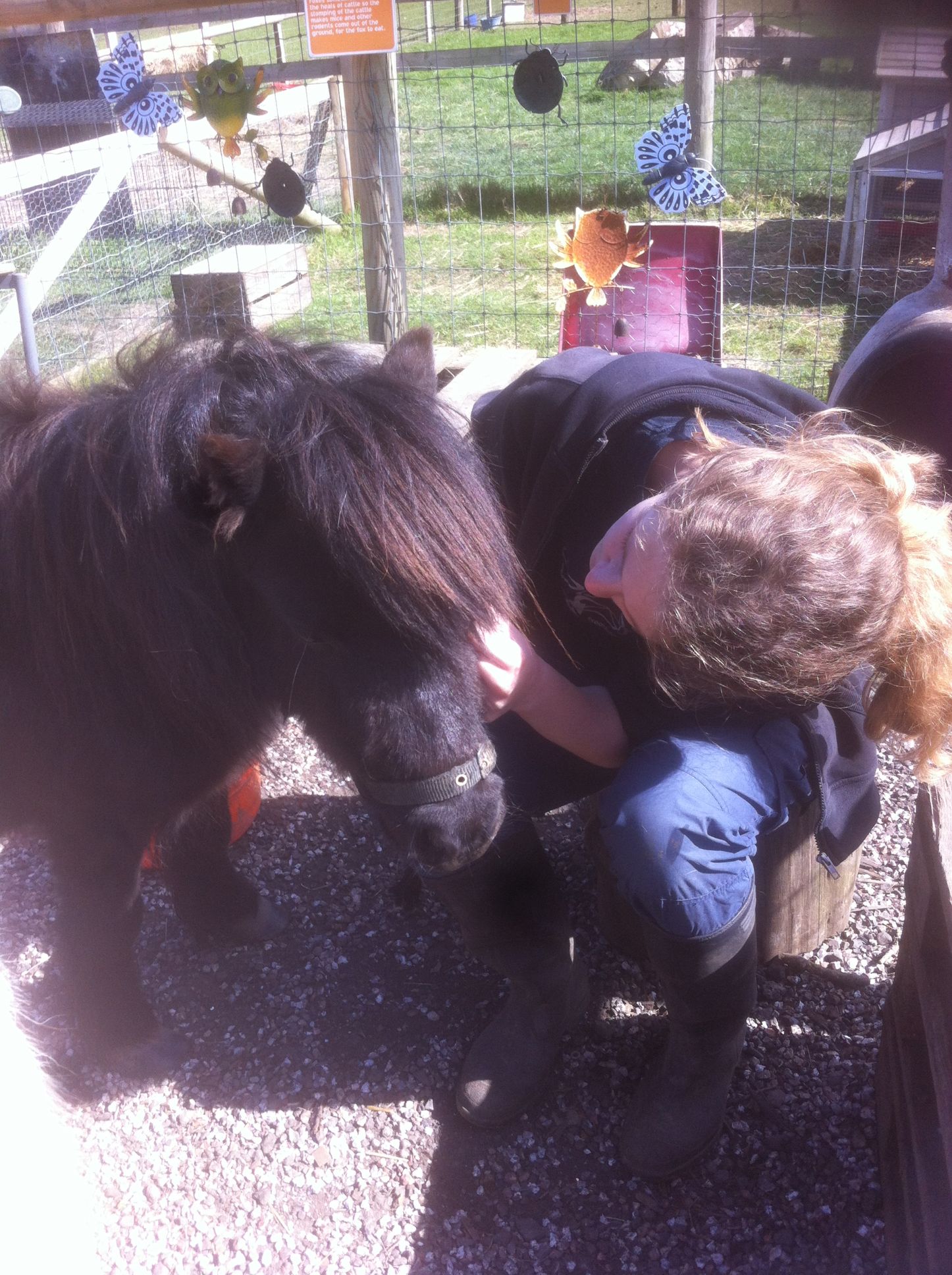 You will be working with small animals and large animals on a small farm and will learn all about the animals and their requirements.
This work is suitable for young people who are not currently in employment, students looking to build their confidence and self esteem or students looking for work in the animal industry, no experience is necessary, just a love of animals.
We are also offer work experience for young people who want to work with children and young people.
No qualifications are needed, but students must be reliable, willing to get their hands dirty and get very hands on with all the animals.
If doing work experience with the children we are looking for individuals who can demonstrate leadership, have a good sense of humour, have patience, and can work in a non- structured environment.
Places are limited for both opportunities. If you would like to do work experience with us please contact [email protected] and let us know a little more about yourselves.
All applicants must have a current DBS check and references available.