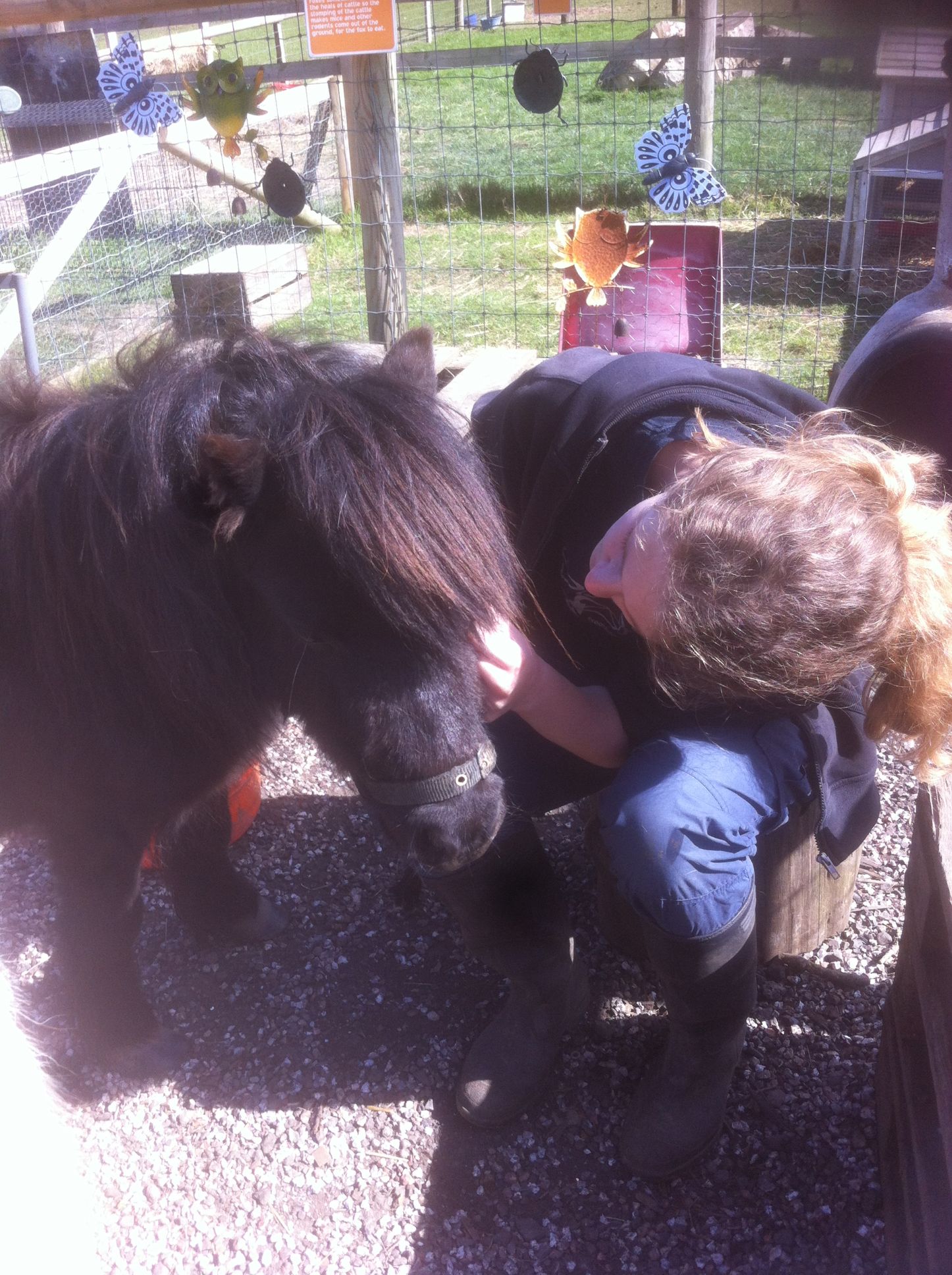 Heroes Berkshire is a therapeutic learning centre and animal farm where children attend to learn about animals, supported by their school, college, youth organisation or their family.
We work with young people who are home-educated, children who are school refusers, young people who suffer with anxiety, and who struggle in mainstream setting.
We offer a learning programme where students can get hands on involved with all aspects of the farm. The learning is centred around our animal farm which is filled with lots of beautiful animals, big and small. We have alpacos, ponies, pigs, piglets goats, ducks, chickens, rabbits kittens and lots of small fluffy animals. We also have a large selection of reptiles.
We provide a creative safe outside learning environment for young people who need a hands on creative approach to learning.
We offer individual learning programmes for our students depending on their needs. They are monitored on a weekly basis and we chart their progress through our learning charts.
We are open Monday - Friday 10.00 -3.00
Young people can attend 1 - 5 sessions
We also offer weekend programme through
www.animalrangers.co.uk