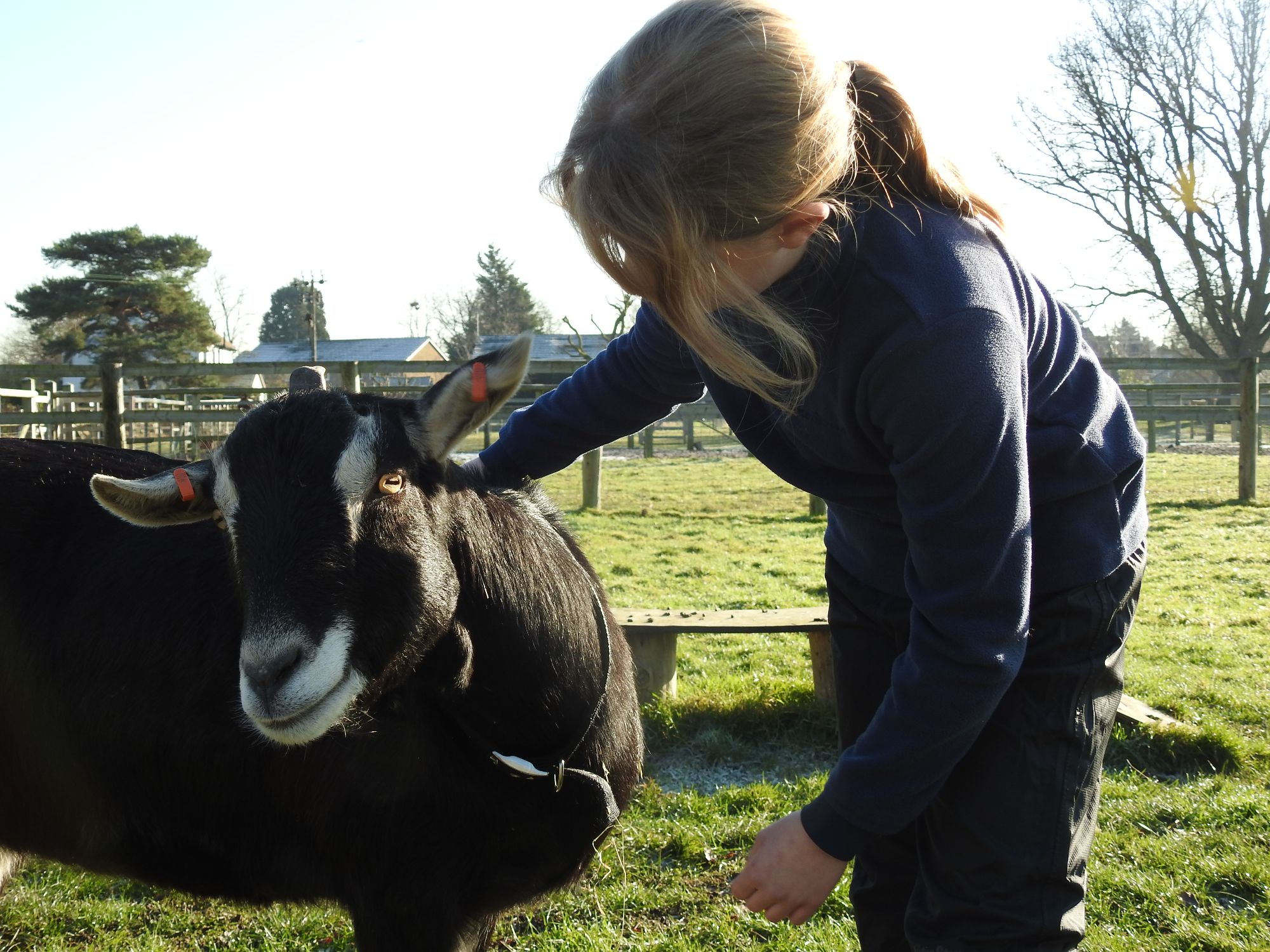 Heroes work with young people who are being home-educated. Children attend weekly so they can meet with their friends on a consistant basis, build strong friendships and do workshops together.
Workshops currently running:-
Animal care:
Arts and Crafts
Reptile handling
Free-play
We have lots of animals big and small, goats, ponies, pigs, piglets, alpacos, ducks, chickens, rabbits, guiena pigs, rats, degus, chinchillas, kittens, birds, hamsters, and gerbils, snakes, reptiles and spiders. The children gets involved in looking after all the animals, feeding, cleaning exercising and petting.
They learn about the environments the animals live in, the foods they eat and how to handle the animals. They groom goats, guiena pigs, and shetland ponies, exercise all the animals and gain hands on experience in working with animals.
At Heroes young people get the chance to meet with friends on a regular basis and build meaningful relationships, be independant in a child friendly, safe environment, gain knowledge from working on the farm and getting involved with the animals.