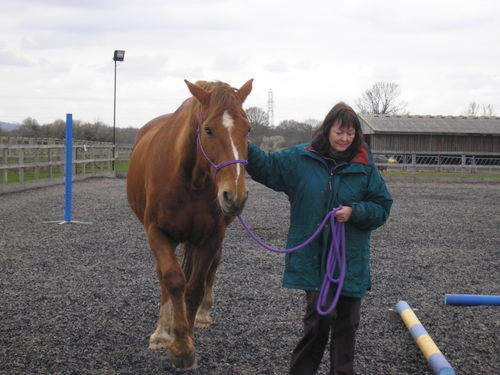 The group started off in a small local village hall in Holyport Berkshire, where they met once a week for activities. After running for three years they decided to find a place where they could rent and start to grow the group.
They were offered the use of a woodland venue where they stayed till June 2009. During this time they had set up a small community group and were running four days a week.
Heroes had changed a lot from the early days and started to attract interest from schools, youth organisations and parents who had never thought of home education as an option.
Today Heroes Berkshire runs a Flexi -School in Maidenhead, for young people, where they can come on a flexi basis to learn about animals. The learning is centred around the animals and young people get hands on experience working alongside the animals and getting involved in creative projects.
During the last 20 years Dawn has gained all of her experience working with young people from all backgrounds. She has run several large events for teenagers, worked on programmes with young autistic people and worked with young people who have social behaviour problems.
Her background includes coaching young people, business enterprise, and healthy eating.
During Heroes development, over the years, a team has been created to work along side Dawn. Many of the team members were attracted by the ethos of the group and felt inspired to work with young people to help them achieve and make the best of their lives from whatever background they come from.
If you would like to find out more about Heroes please email us [email protected]