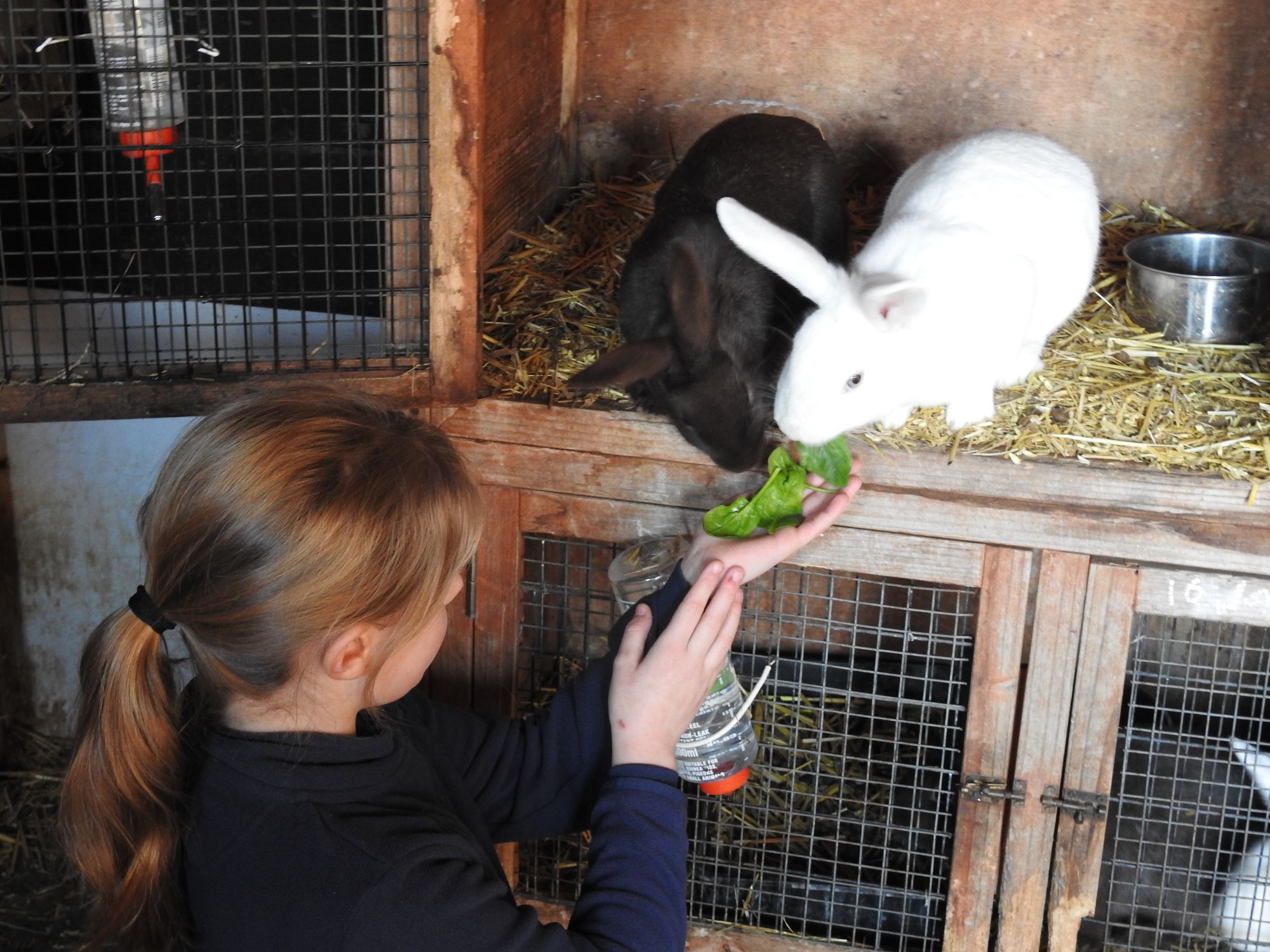 Animal Therapy has proven to very successful with depression, anxiety, and many other conditions. It has been seen to help concentration, lower blood pressure, calm anxiety and build confidence.
We offer animal Therapy with all our animals, little small animals, like rabbits, guiena pigs, dumbo rats, chinchillas, degus, hamsters, gerbils, through to some of the larger animals, like alpacas, shetland ponies, horses, pigs and goats.
We also offer a host of reptiles, snakes, lizards and spiders.
The cost is £125.00 per session
We can work with small groups on arrangement.